Products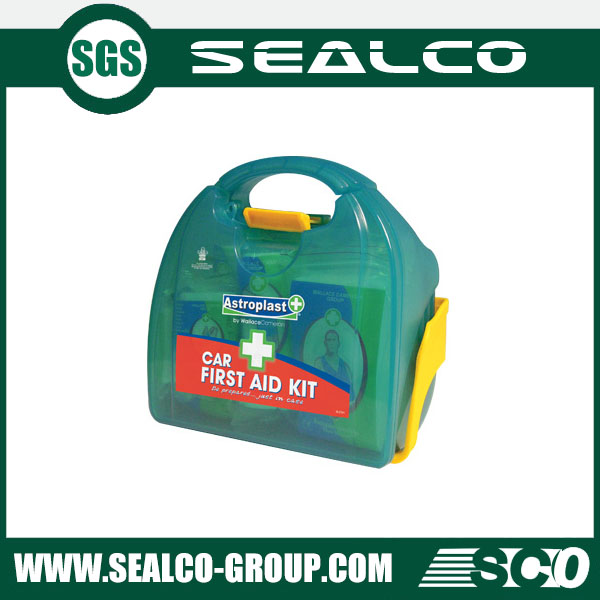 ◇ product uses Saco own factory production of high temperature high-strength glass fiber yarn, after our special processing. Products have higher visibility.

Continuous use temperature
Car first-aid kit (domestic specifications of the most complete, fastest shipping)

Feature
First-aid kit car is not only essential safety supplies, outdoor sports is also security. Can also be used for family daily life is sometimes unavoidable scratches bumps, especially the elderly, families with children, with a variety of high standards of professional first aid kit first aid items will certainly be useless. Whether at home or on the way, after the unexpected situation, before the arrival of the ambulance, the first time a hemostatic dressing can maximize the reduction of mortality seriously injured.