Products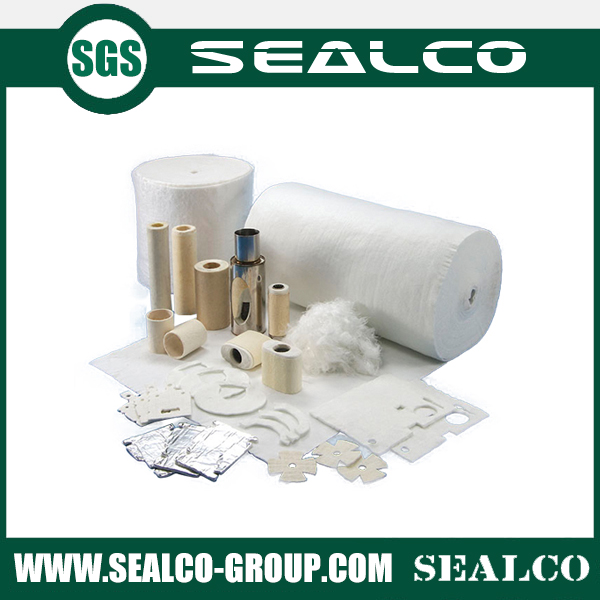 ◇ product uses Saco own factory production of high temperature high-strength glass fiber yarn, after our special processing technology, widely used in insulation, thermal insulation, sealing, and other fields. Products have higher visibility.

Continuous use temperature
◇ 550 ℃

performance
◇ has excellent high temperature performance
◇ light weight, sound absorption
◇ anti-corrosion, anti-moth, mildew
◇ non-flammable, good thermal insulation properties
◇ good shock resistance

application
◇ for a variety of heat sources (coal, electricity, oil, gas) high-temperature equipment, central air-conditioning duct insulation.
◇ for a variety of insulation, fireproofing material.
◇ special places for sealing, sound absorption, filtration and insulation materials.
◇ used for various heat transfer, thermal heat storage device.Soundproofing
◇ for cars, boats, airplanes and other parts made, thermal insulation, thermal resistance.
◇ muffler for automobile, motorcycle muffler core and engine noise.
◇ color steel and wood structure housing spacer layers sandwiched thermal insulation.
◇ thermal, chemical pipeline insulation, thermal insulation effect is better than general insulation materials.
◇ air conditioners, refrigerators, microwave ovens, dishwashers and other household appliances industry siding insulation.
◇ need insulation, on other occasions insulation, fire protection, sound absorption, insulation.